Meetings, Conferences, and Events
Agua Caliente Resort Casino Spa Rancho Mirage is a prized location for the savvy conference and meeting planner. The conference center boasts a modern, flexible 13,000 square-foot meeting space. For smaller events, the space can easily be converted into twelve individual meeting rooms. The conference center at Agua Caliente Resort Casino Spa Rancho Mirage also features a separate kitchen dedicated to servicing conference guests with quality and efficiency.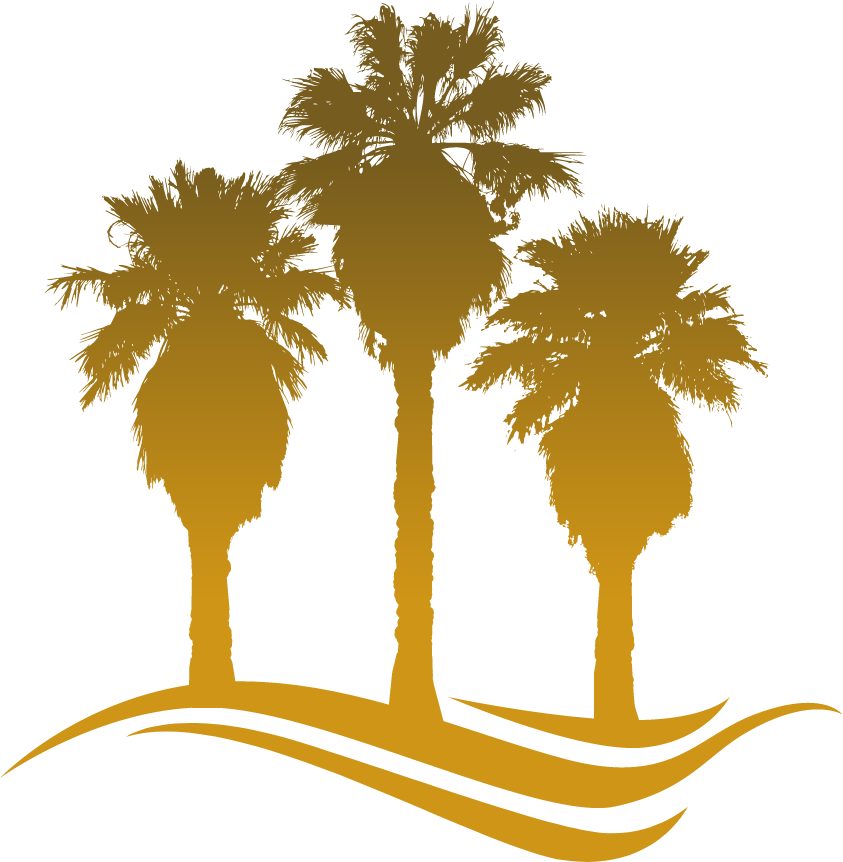 GALLERY
CORPORATE ACCOUNTS | GROUP STAYS | CONFERENCES & EVENTS
We're looking forward to hosting your group's next stay at Agua Caliente Resort Casino Spa Rancho Mirage.
Corporate Accounts
We offer discounted rates for weekday and weekend stays.
Contact us about specials for extended corporate stays, and for more information regarding Corporate Account Reservations.
There is no two-night minimum (certain blackout dates may apply), restaurants onsite, and entertainment for every guest.
Group Stays
We offer discounted group rates for those booking 10 or more rooms, plus additional special group offers.
Your group still receives access to all the same amenities located onsite.
Certain blackout dates and holidays may be excluded.
CONFERENCE AND EVENT FACILITIES | Events at TErazza
Agua Caliente Casino Cathedral City's Agave Caliente Terazza is an exciting space for any type of meeting or event area. Boasting a versatile and dynamic 12,000 square foot outdoor entertainment space, the ideal space for corporate or private events. A welcoming and unique setting with stunning blue skies and the picturesque San Jacinto mountains are the perfect backdrop for your next event.

CONTACT INFORMATION
Ryan Drushel
Director, Food & Beverage
Phone: 760.833.8122
rdrushel@accmail.net

Carmen Buelna
Executive Receptionist
Phone: 760.992.3605
cbuelna@accmail.net
OUTDOOR VENUE
Magnificent outdoor event lawn with dramatic views of the San Jacinto Mountains. Truly spectacular.
Weddings
Plan your wedding at our spectacular new resort and casino. From our event lawn to our luxury hotel to our casino to our world-class spa and amazing restaurants and pool, your party will NEVER want to leave!
THE SHOW CONCERT THEATRE
The Show Concert Theatre is not just for today's hottest entertainers. This premier venue offers an exclusive state-of-the-art space for your general sessions, meetings, conventions, and special events.
CONTACT INFORMATION
Sally Langwell
Senior Sales Manager
Phone: 760.202.2110
Fax: 760.202.6054
slangwell@accmail.net
Seeking Meeting Space for a Day Seminar, Meeting, or Special Event?
Rick Gilbert
Banquets Manager
Phone: 760.202.2106
Fax: 760-202-2130
rgilbert@accmail.net
Vicky Chavez
Banquets Supervisor
Phone: 888.999.1995 x2147
Fax: 760.202.2130
vchavez@accmail.net