Agua Caliente Cathedral City
As the newest property in the Agua Caliente Casino collection, there's so much to explore and discover at Agua Caliente Cathedral City. Play the hottest games on our lively casino floor. Enjoy the coolest live music at the Agave Caliente Terraza and sip tequila as the sun goes down at Agave Caliente Tequila Bar. You can bet that when you're here, it's "always on."
Agave Caliente Tequila Bar
Experience our Premier Tequila Bar.
It's always a party at Agave Caliente Tequila Bar. With over 50 types of agave-based spirits, including tequilas and mezcal, along with a vibrant menu of authentic Mexican cuisine, the unexpected starts here.
Agua After Dark
This all-new membership program at Agua Caliente Cathedral City is designed to elevate your nightlife and give you access to VIP privileges, special offers and exclusive rewards. Sign up for FREE at the ACE Club and receive $10 Free Play.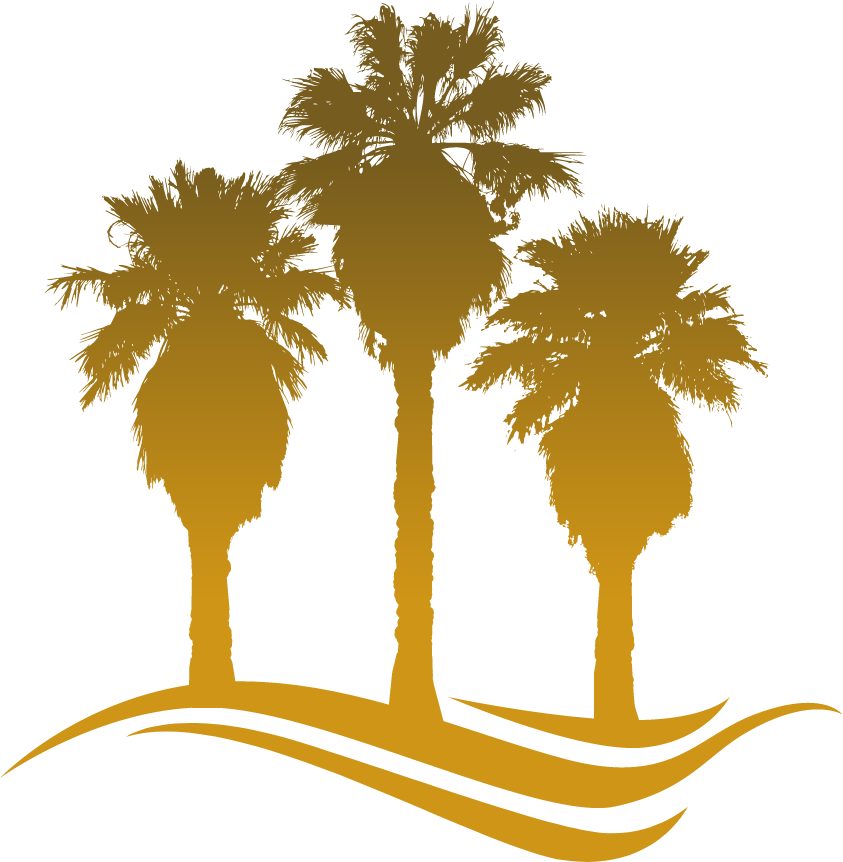 Cathedral City Restaurants & Bars
Cathedral City Dining Specials
Each of our premier restaurants offers exclusive dining specials. Treat yourself to one of these incredible culinary experiences at Agua Caliente Cathedral City today.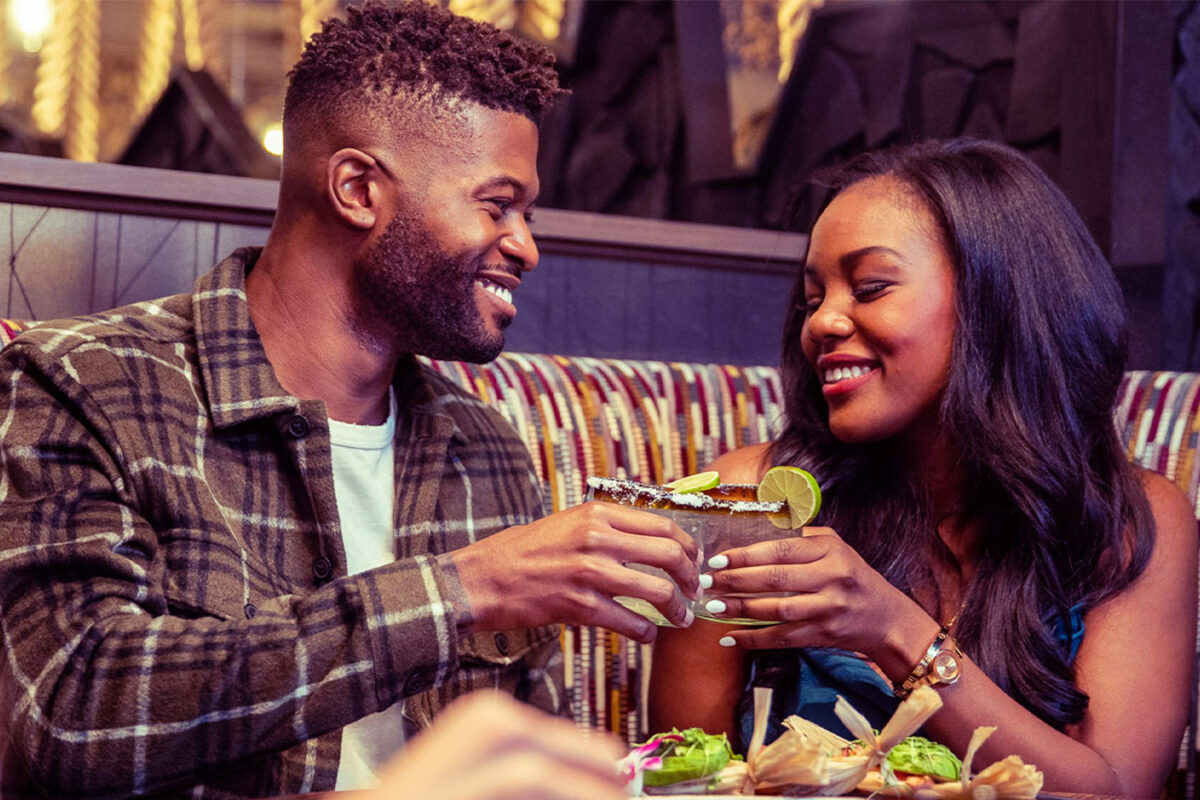 Café One Eleven Specials
Cathedral City
Our Café One Eleven specials provide new twists on old favorites. Discover your new favorite dish today!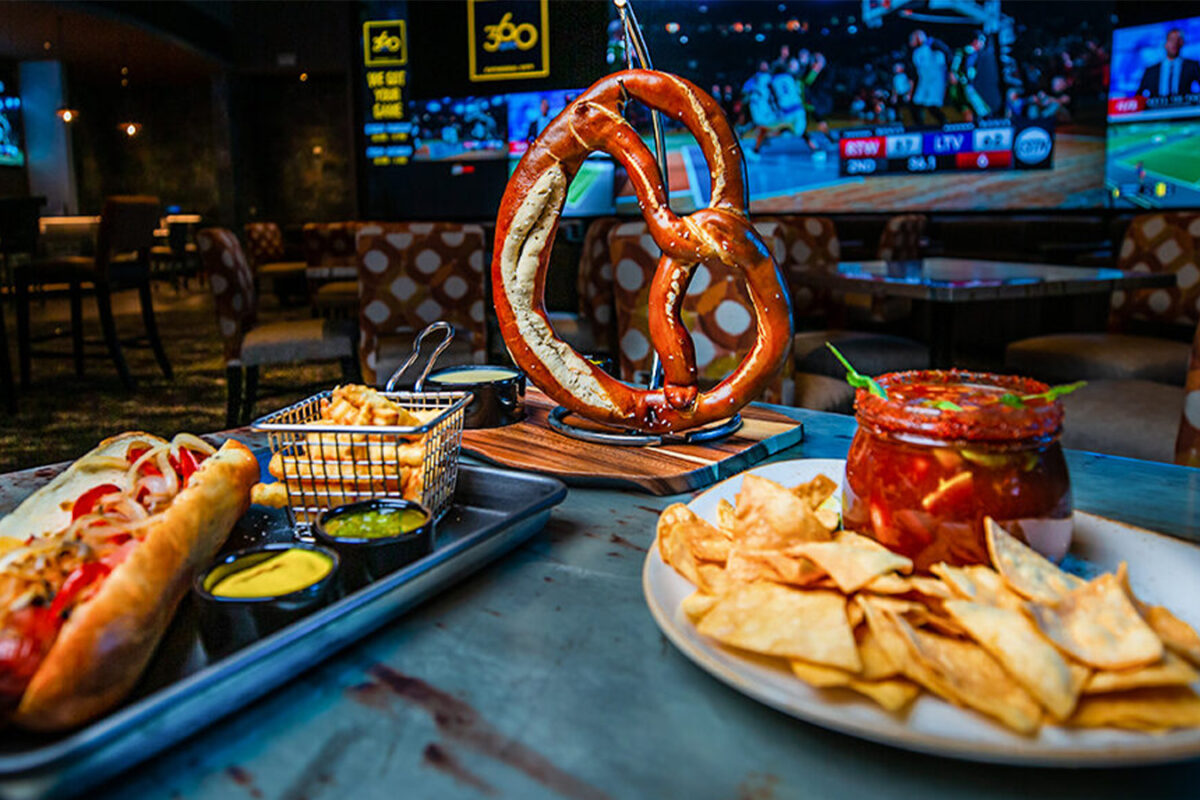 360 Sports Specials
Cathedral City | Palm Springs | Rancho Mirage
Score great food specials at 360 Sports Bar. Check out our exclusive offerings, available only for a limited time.
Cathedral City Entertainment
Entertainment is always on at Agua Caliente Cathedral City. With the hottest music and DJs, Agave Caliente Tequila Bar is the place to dance, eat, drink and let loose.
Essentials
Forgot to pack something? From toothpaste to T-shirts to grab-and-go snacks, find it all at Essentials at Agua Caliente Rancho Mirage and Agua Caliente Cathedral City.
Casino Promotions at Cathedral City
Winning is always on at Agua Caliente Cathedral City. Our lively casino floor features some of the newest and hottest games along with rewarding promotions you won't find anywhere else.