BEGIN YOUR CAREER

WITH AGUA CALIENTE

Great Benefits and Company Culture | Growth Opportunities | Team Member Recognition

Are you ready for an extraordinary career? At Agua Caliente Casinos, our success is made possible by our award-winning Team Members. Submit your application today to become part of an ACE community who prioritizes caring for our guests and each other.

To view Tribal Careers click here
POSITIONS FOR APPLICANTS AGE 18+
Hotel and Spa
Housekeeper | Doorperson | Bell Staff Attendant | Guest Services Representative | Concierge | PBX Operator | Reservationist | Houseperson | All Spa Positions | Wardrobe Coordinator | Pool Attendant
Food and Beverage
Kitchen Cleaning Specialist | Dishwasher | Cook (all levels) | Outlets and Banquet Server | Pool Server | Busser | Food Runner | Outlets Host/Cashiers including The District | Barista | Banquet Houseperson | Deli Culinary Cashier | Host Cashier | Assistant Server – Steakhouse | Server – Cocktail Server | Bartender | Barback | Shift Manager | Culinary Cook | Sous Chef | Receiving Steward
Retail
Retail Clerk – Palm Springs and Cathedral City
NOW HIRING
Kitchen Cleaning Specialist
Career Advancement
At Agua Caliente Casinos, we strive to mentor and support career development within every department. As our company grows, it is important to recognize the contributions and growth of our Team Members. We are inspired by our ACE family and hope to feature your career story next!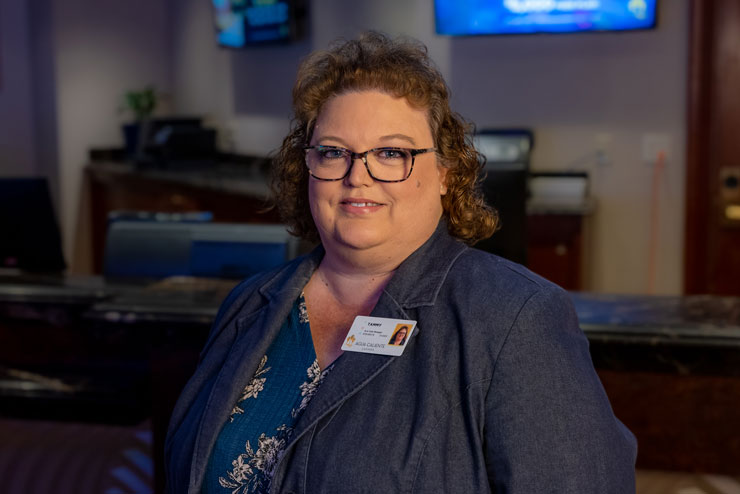 Tammy Van Fossen
"Agua Caliente is a family-oriented company who cares about their team"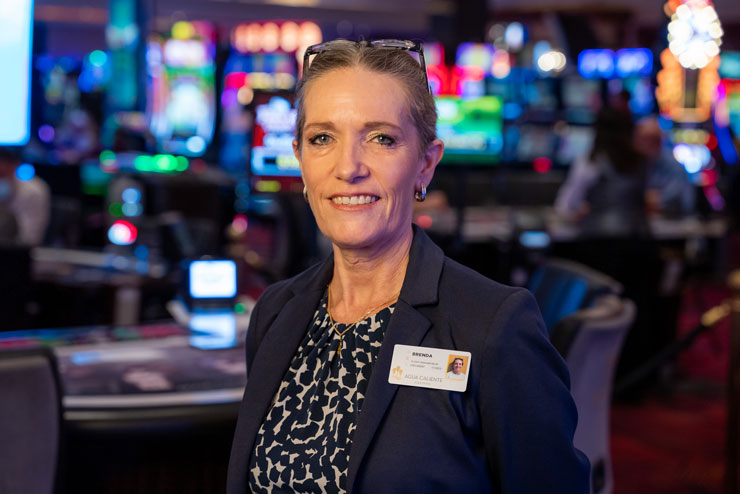 Brenda Eskelin
"If you have the drive and determination, Agua Caliente can help you reach your goals."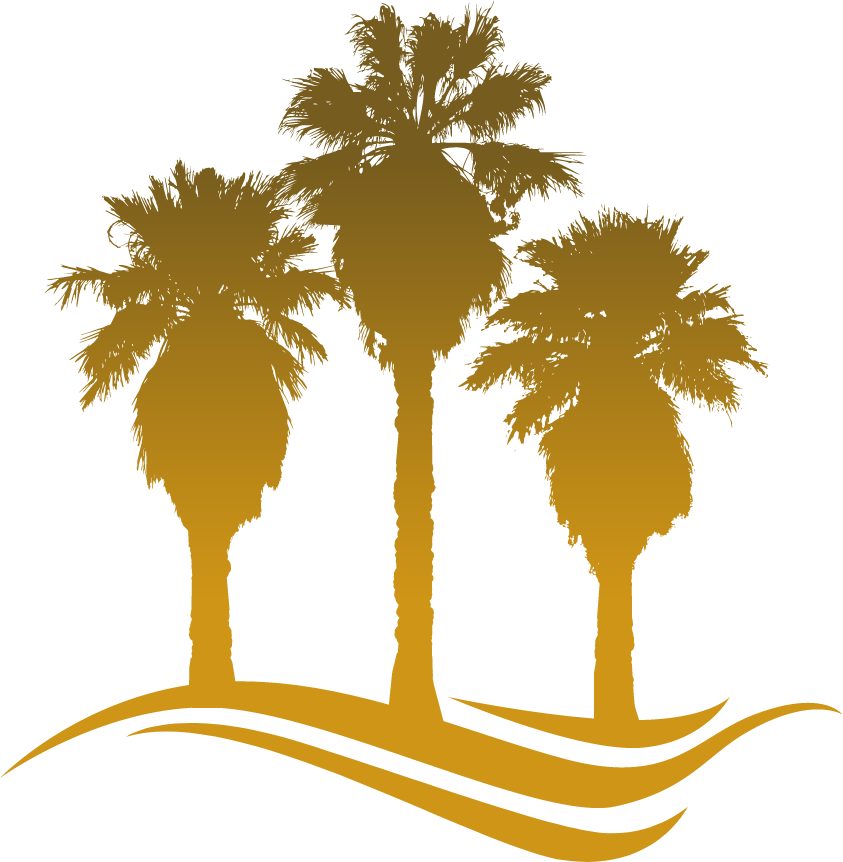 Featured positions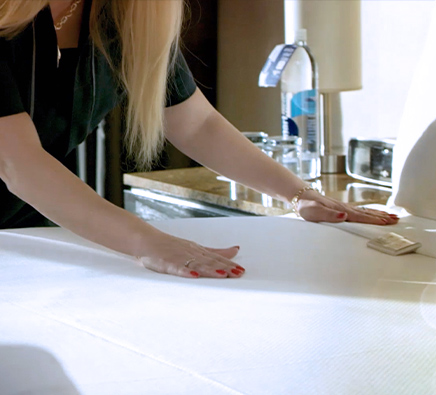 HOUSEKEEPER
Use your exceptional attention-to-detail and skills to maintain clean, organized spaces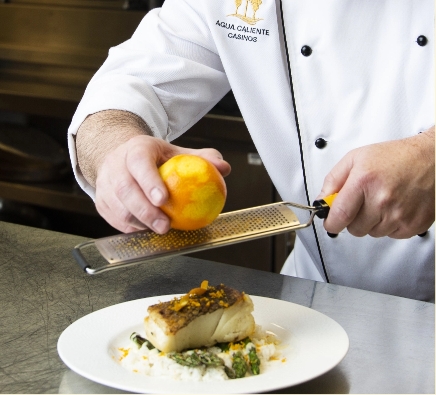 CULINARY
Apply and develop your culinary skills to create extraordinary dining experiences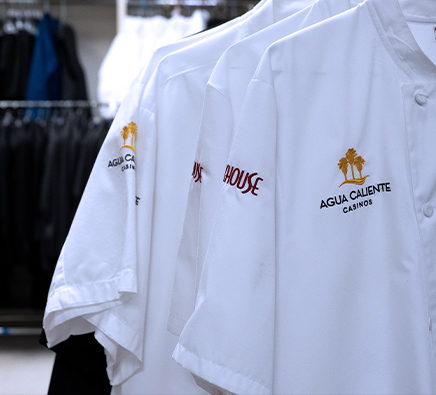 WARDROBE COORDINATOR
Help uphold our clean and professional standards through our uniforms service
BENEFITS
Taking care of our Team Members is our priority. Agua Caliente Casinos is proud to offer a wide array of benefits and perks to our ACE family such as wellness health coverage, a dedicated dining room, free meals, discounted fuel, paid time off, 401K retirement plan, career advancement, team member events, referral bonus program, and so much more! Benefits begin 30 days from hire date.
Telehealth for Full Time Employees
Wellness Checks and Health Coverage
Discounted Fuel
Free Meal Program
Team Member 401K Plan Contributions
Paid Time Off
Career Advancement
Supplemental Life Insurance
Tuition Reimbursement
Employee Assistance
Tables Games Dealer School
Flexible Spending Account (FSA)
Referral Bonus Program
Team Member Events
Team Member Recognition
Golf Course and Hiking Trails
Local College Discount Programs
Telehealth for Full Time Employees
AGUA

TESTIMONIALS
GET SOCIAL
Connect with us on social media to follow our team, explore new opportunities, and see how you can ACE it with us!