BECOME A PARTNER WITH AGUA CALIENTE CASINOS
At Agua Caliente Casinos, we are family united in a common goal to provide exceptional experiences to our guests. As such, we are committed to supporting community events in our local area. With our flagship property in Rancho Mirage, our original property in Palm Springs and our sparkling new property in Cathedral City, our support runs all throughout the Coachella Valley.
Partnering with local businesses is an honor, as we have a hand in uplifting the community where we can contribute to flourishing our home in the desert. We celebrate community involvement in all forms.
We celebrate community involvement in all forms, through our local partnerships and sponsorships.
BrieAnne Ontiveros
bontiveros@accmail.net
Corporate Promotions and Partnership Marketing Manager
NON-PROFITS, FUNDRAISERS AND CHARITIES
The Agua Caliente Band of Cahuilla Indians gives back to the local community. Since opening its first casino in Palm Springs, the Tribe has contributed millions of dollars to local, civic and public service agencies, youth groups, healthcare organizations, schools, libraries, and food banks.
Tribal Charitable Donations Department
charitable@aguacaliente.net
D: +1 (760) 699-6483


PARTNERSHIP SPOTLIGHT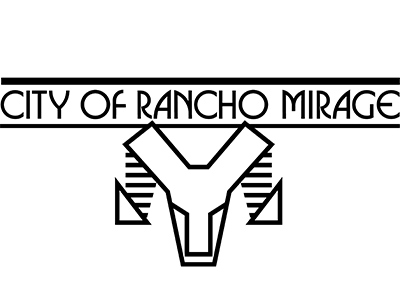 Recognized for its elegant ambience and unique luxury lifestyle, Rancho Mirage is known for its exclusive gated communities, beautiful golf courses, and superb tennis facilities. Agua Caliente Casinos partners with the City of Rancho Mirage for our Annual 4th of July Fireworks Spectacular.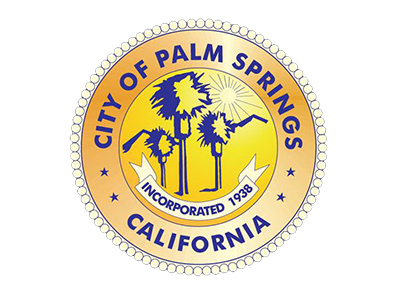 Agua Caliente Casinos proudly partners with the City of Palm Springs for our NYE Outdoor Block Party at Agua Caliente Casino Palm Springs.