Café One Eleven
Cabazon to Palm Desert. Café One Eleven's mystic Oak tree décor offers an upscale, enchanting atmosphere and is open for breakfast, lunch and dinner for guests of all ages.

Café One Eleven's Latin American-inspired fare ranges from classic to unique dishes, all prepared using revolutionary and modern cooking techniques. The entirety of the chef-driven menu is made-from-scratch – from the sauces to the entrees. Executive Chef Jonathan Wiener credits his childhood favorites for his unique takes on select items such as his homemade strawberry shortcake. Popular dishes include the kebabs, empanadas, fish and chips, gourmet pastas, French dip, the Prime Rib, and the citrus marinated ceviche tostada. Enhance your meal with our handcrafted, signature cocktails and thoughtfully selected wines.
CATHEDRAL CITY
This alluring café transforms from a casual family-friendly restaurant by day to an elegant candlelit experience by night. The open exhibition-style kitchen gives guests a glimpse behind the scenes of the magic that goes into preparing each delectable meal. Earthy, organic textures and colors set the tone for a high-energy ambiance and create an unforgettable experience.
To-Go Orders? Please see a host or hostess to place your orders.
Guests age 17 and under must be chaperoned by an adult.
Hours of Operation
Monday – Sunday
9 AM – 8 PM
Bar: 9 AM – 8 PM
Location
Agua Caliente Cathedral City
68960 E Palm Canyon Dr Cathedral City, California 92234
Contact
888.999.1995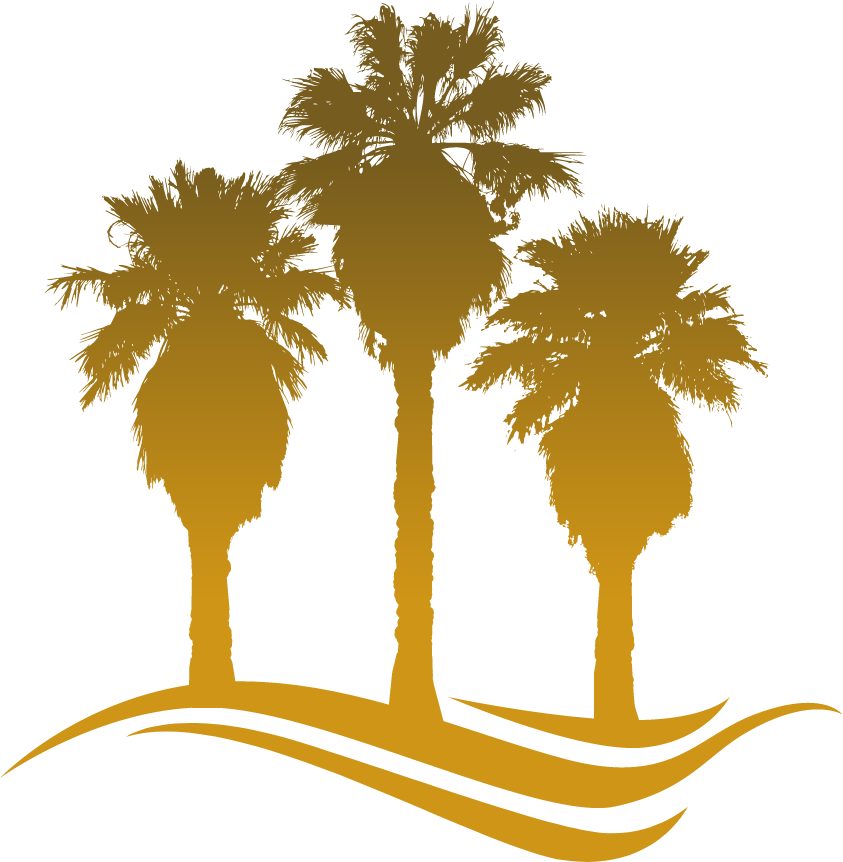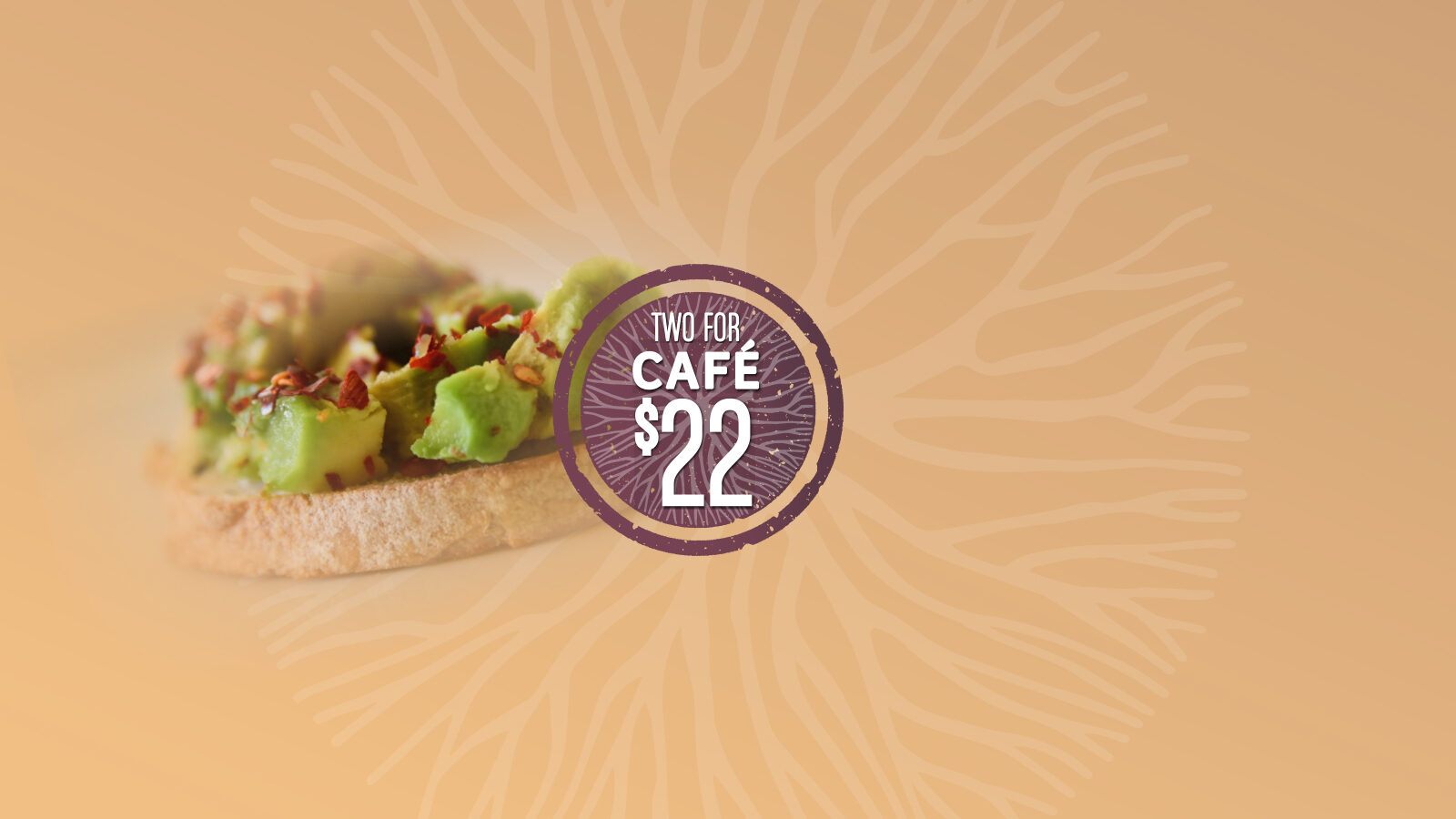 CAFE 22
Cathedral City
There are no delicious dilemmas here, It's a win-win with your favorite two dishes!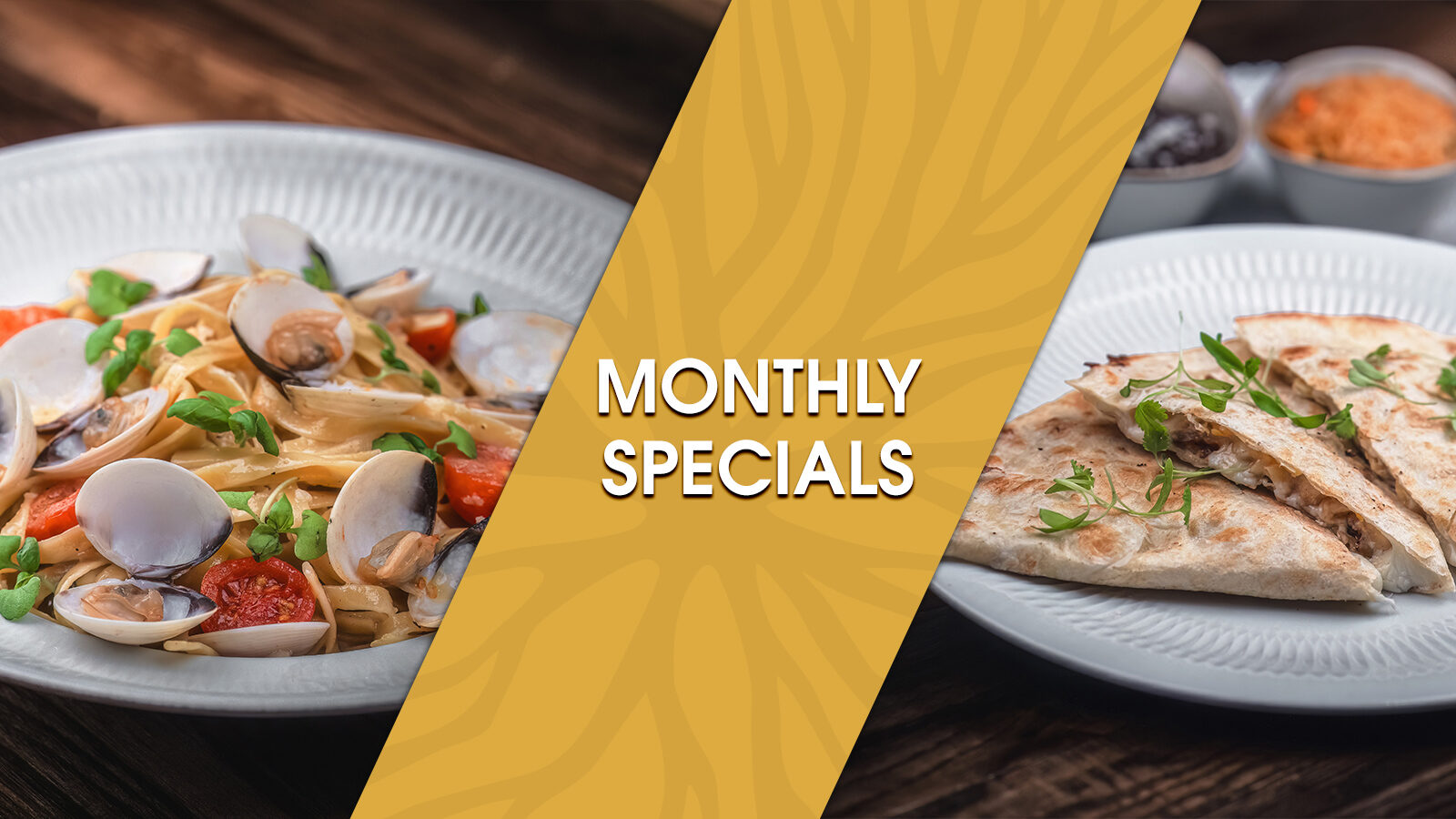 Café One Eleven Monthly Specials
Cathedral City
Enjoy these delicious specials at Café One Eleven!