Café One Eleven
Located inside Agua Caliente Cathedral City, Café One Eleven offers an upscale, enchanting atmosphere and unique three-meal dining experience, open to all ages.
Enjoy a myriad of classic dishes like chile verde omelets, cinnamon roll French toast, empanadas de Camaron, Mexican street corn salad and Korobuto Pork Chop "Al Pastor" Style. Explore dishes prepared using revolutionary, modern cooking techniques such as sous vide free-range chicken mole and Argentinian kebabs and enhance your meal with our handcrafted, signature cocktails and thoughtfully selected wines.
CATHEDRAL CITY
This alluring café transforms from a casual family-friendly restaurant by day to an elegant candlelit experience by night. The open exhibition-style kitchen gives guests a glimpse behind the scenes of the magic that goes into preparing each delectable meal. Earthy, organic textures and colors set the tone for a high-energy ambiance and create an unforgettable experience.
To-Go Orders? Please see a host or hostess to place your orders.
Guests age 17 and under must be chaperoned by an adult.
Hours of Operation
Monday – Sunday
9 AM – 8 PM
Bar: 9 AM – 8 PM
Location
Agua Caliente Cathedral City
68960 E Palm Canyon Dr Cathedral City, California 92234
Contact
888.999.1995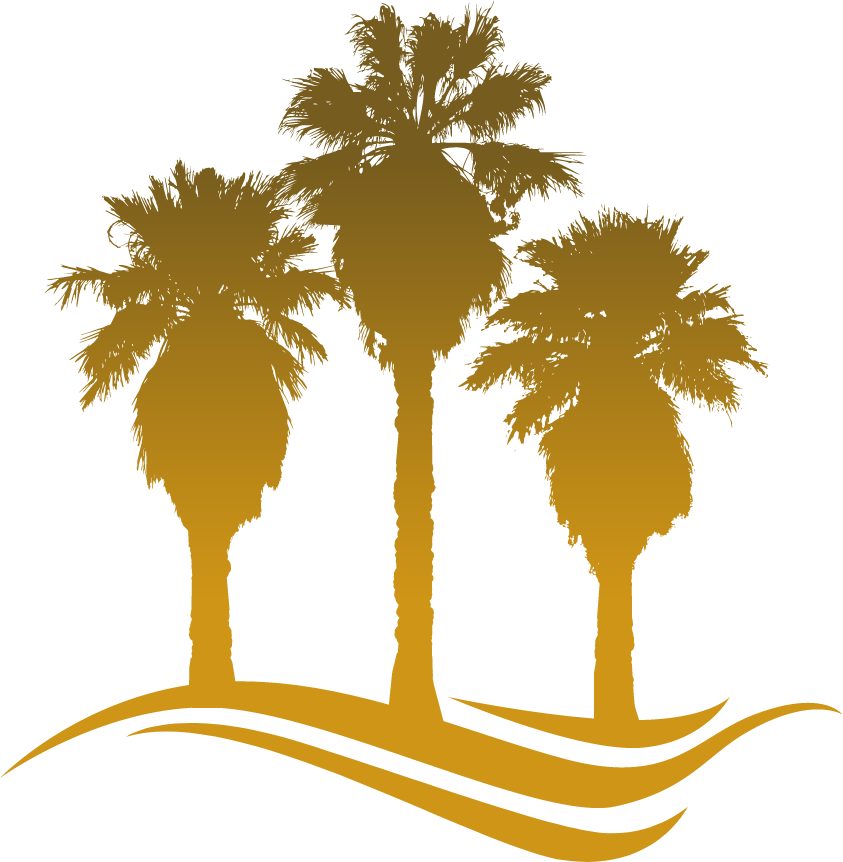 GALLERY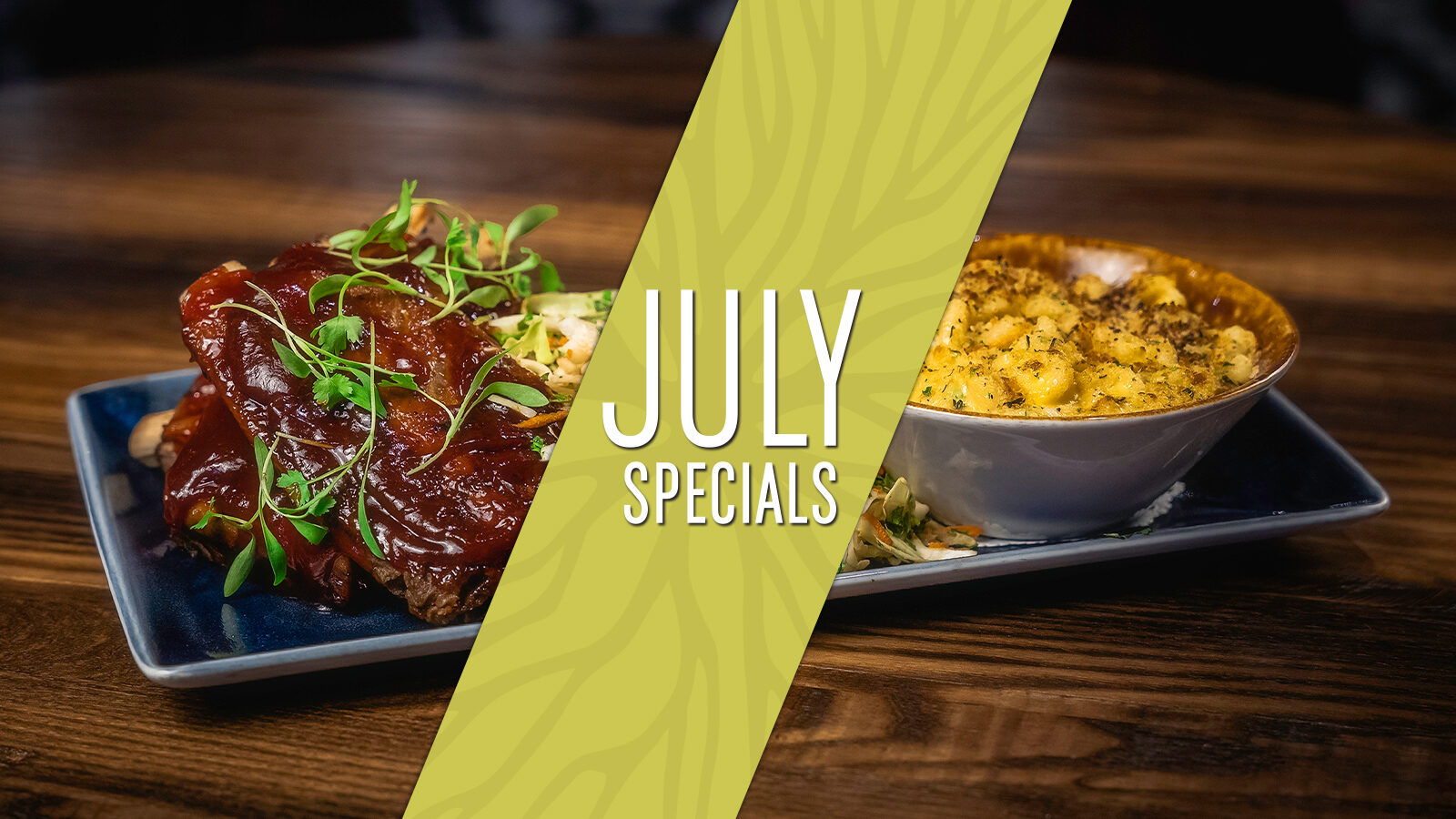 Café One Eleven July Specials
Cathedral City
Enjoy these delicious specials at Café One Eleven!