Holiday shopping is right around the corner, and we've got you covered with two special Sunstone Spa packages for the spa lover in your life!
Packages are available to reserve beginning October 1, 2022 and are offered from November 1, 2022 to February 1, 2023.

Relax and save with our exclusive Spa Packages at Agua Caliente Casinos. Take advantage of these special offers to get the best deals on your Forbes Five-Star Spa experience. Each spa package is carefully crafted by our skilled team to provide our guests with treatments that will renew your mind, body and soul.
Check back regularly to stay up-to-date on our new spa packages.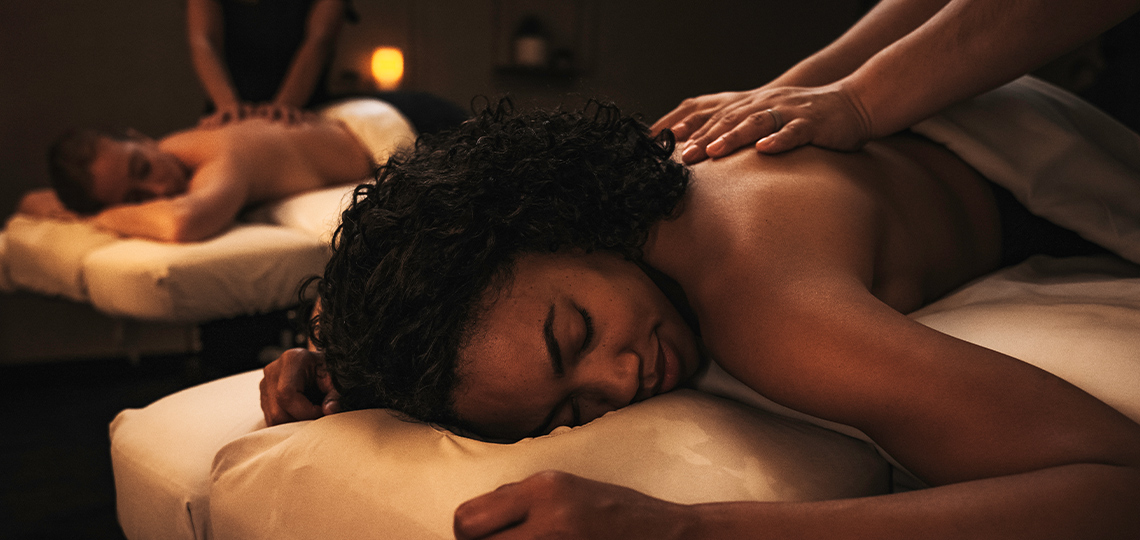 Couples Package
$620
Valued at $730
Cozy package for two:
This package includes the 90-minute Polished Gem and Massage for Two with a keepsake Signature Sunstone Spa robe.

A full body custom scrub made of our luxurious desert sea salts and gemstone-infused oils create the unique service you have been looking for. A Sunstone custom massage will use the heated gemstones and rose quartz-infused oils that work in harmony together. This treatment will unwind tension and soften the skin leaving you renewed and totally refreshed.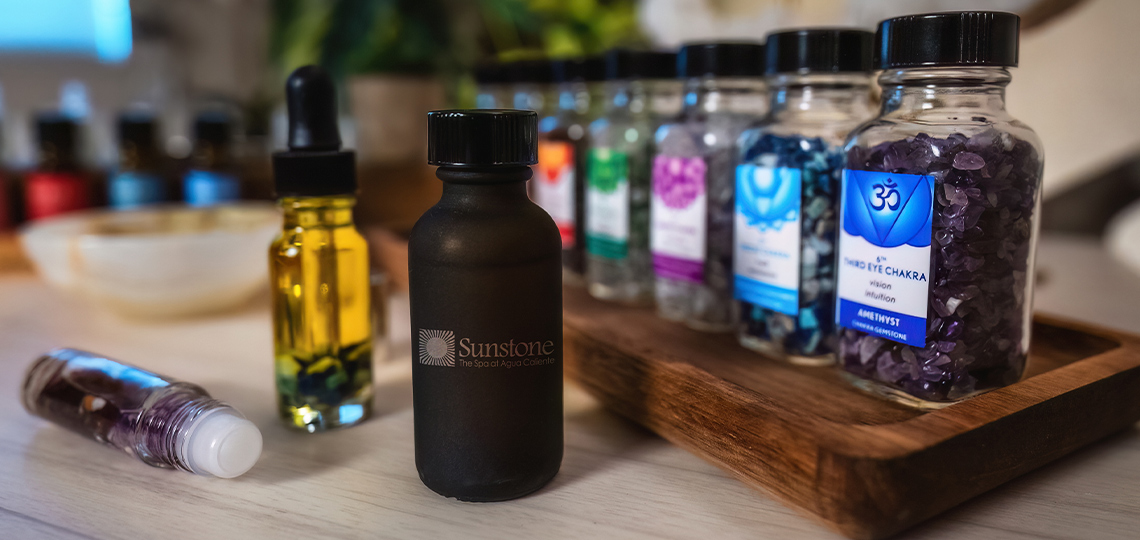 Spa Package
Double Relaxation Package:
This package includes an aromatherapy blending bar experience when you schedule any two 60-minute spa services per person.

The blending bar is a unique experience where you create your own keepsake Gemstone Aromatherapy Rollerball or massage and bath oil. Our specialist will help guide you through the process of creating your very own mix of gemstones and oils for you to carry on your journey.

(Aromatherapy blending bar experience value $25)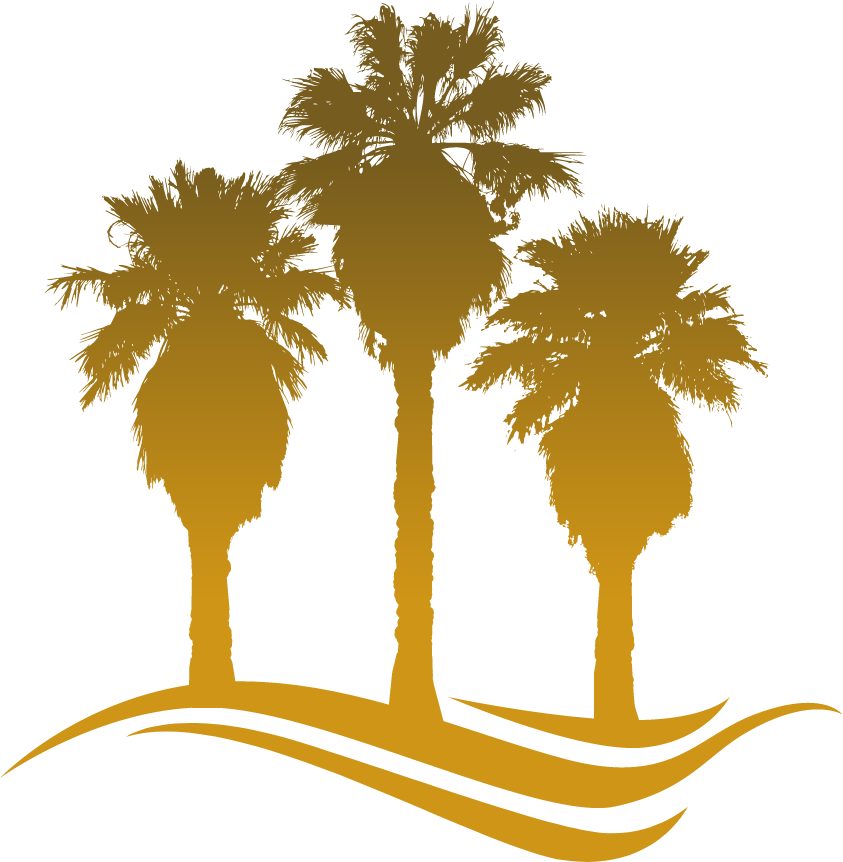 Spa Services