The sunstone Experience
We welcome you to use this guide to discover all our Sunstone Spa's Hidden Gems
Discover the therapeutic luxuries of Sunstone Spa. We call them our hidden gems, each one designed to enhance your visit and carefully selected to create a brilliant haven to revive your mind, body, and spirit.

Among our hidden gems is our namesake. the sunstone. The inspiration for our spa, the sunstone is believed to bring about life and positive energy.
GEMSTONE WANDS
Beautiful Vitajuwel glass gemstone wands fill our water decanters throughout the spa and treatment rooms. improving water quality called "living water". Designed with purpose of keeping the water pure and healthy by glass artists in the German Alps. Vitajuwel is made with clean material.
WATER INFUSIONS
Pure Inventions water infusers add wellness to the sugar-free drinking water at Sunstone Spa. Sweet coconut rehydrates while our tranquility blend settles restless nerves using elixir tea blends. Daily specialty sparkler infusions also add fun and health to your day.
AROMASENSE SHOWERHEADS
An enhanced shower head with an essential oil-infused system with Vitamin C and multiple chambers creates negative ions in the air around you as you enjoy a light aromatic scent. Removing chlorine from the water and leaving your skin feeling silky-soft. the unique design offers full pressure while remaining water-saving friendly to our environment.
HALOTHERAPY
Halotherapy is known to offer relief from allergies, asthma, bronchitis, emphysema, COPD and is beneficial for skin conditions including eczema and psoriasis. Our salt booth fills the air with pharmaceutical grade salt powder. Add this salt therapy to your day as an alternative solution for overall wellbeing.
STEAM ROOM EUCALYPTUS INFUSION
Eucalyptus infuses our steam room to assist with opening up the sinuses and clearing congestion. relaxing muscles. and removing toxins. Eucalyptus is known for its natural antibacterial properties that also energize and uplift the mind.
MENTHOL DRY SAUNA
Enjoy the refreshing and decongestant scent of pure menthol crystals as they diffuse into the air. Then decompress while your body releases tension and toxins in the heated dry sauna with the warm mineral glow of our Himalayan salt wall.
MOROCCAN OIL
The featured line of Moroccan oil hair care products awaits you in our women's locker room. Wrap up your spa day with all the finest final touches.
HAIA AND OM4
Both our women's and men's locker facilities use organic skin care intuitively designed to be fast, easy, and effective. During your spa experience with us, you will have this precision four-step solution at your fingertips to regenerate and energize your skin.
SUNSCREEN
Forgot your sunscreen? We have your skin covered. Our organic sunscreen is oot only safe for you to use but safe for our ocean reefs.
ENHANCED TREATMENT TABLES
A blend of far infrared heat therapy, negative ions, and grounding make the treatments experientially unique. The tables are layered with heated gemstones that emit natural far infrared and emit negative ions. Wrapped coils block EMF while a conductive pad grounds both the guest and the therapist. This offers added health benefits to replicate standing on the grass called "barefoot" or ·earthing" Known to assist in the reduction of inflammation and the increased state of relaxation naturally.
HEATED GEMSTONES
The use of heated gemstones assist in relieving muscle tension and promoting deep relaxation. Gemstones are also known for reducing inflammation and stress, detoxifying, and energizing especially after being fatigued.
GEM-INFUSED OILS
Using gem vibrational blends, our oils add additional benefits to your treatment, such as reducing inflammation and stress, detoxifying the body, and inducing deeper states of relaxation and muscle recovery, while increasing your positive outlook, energy, clarity. and overall sense of well-being.
GROUNDING ROOM
Designed to minimize the negative affects of harmful EMF. our Grounding Room uses conductive zero gravity therapy chairs and conductive carpeting to assist in reducing inflammation while promoting a deeper sleep and sense of wellness. The chairs recline to a zero gravity position taking pressure off your back while the pulsating massage and built in heat support circulation and relaxation.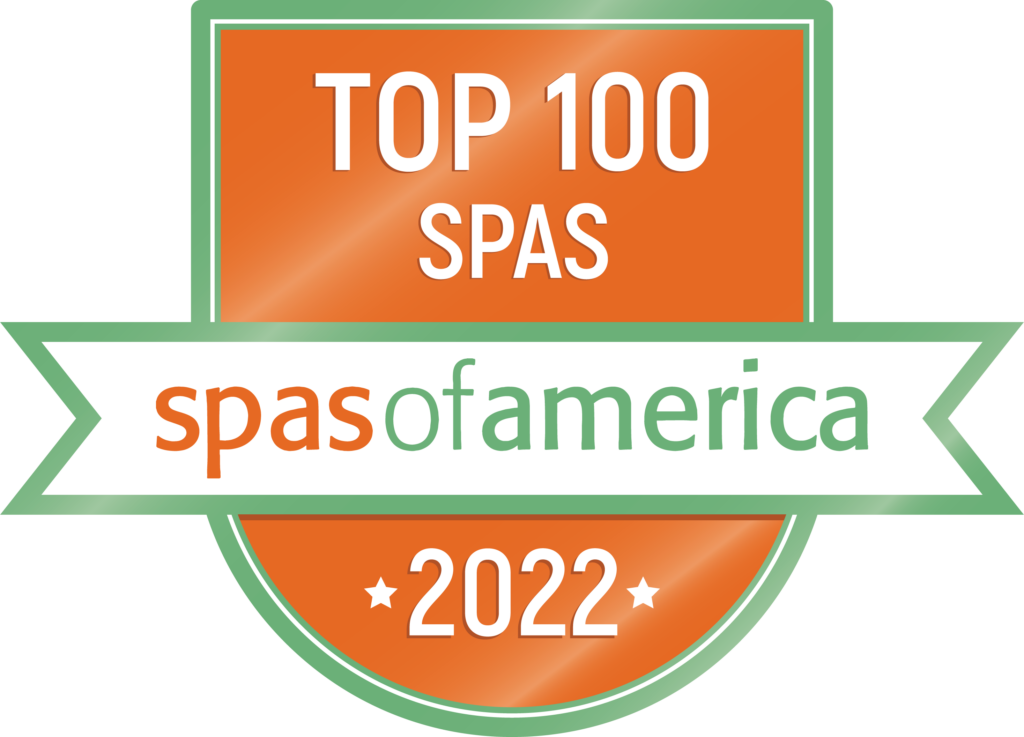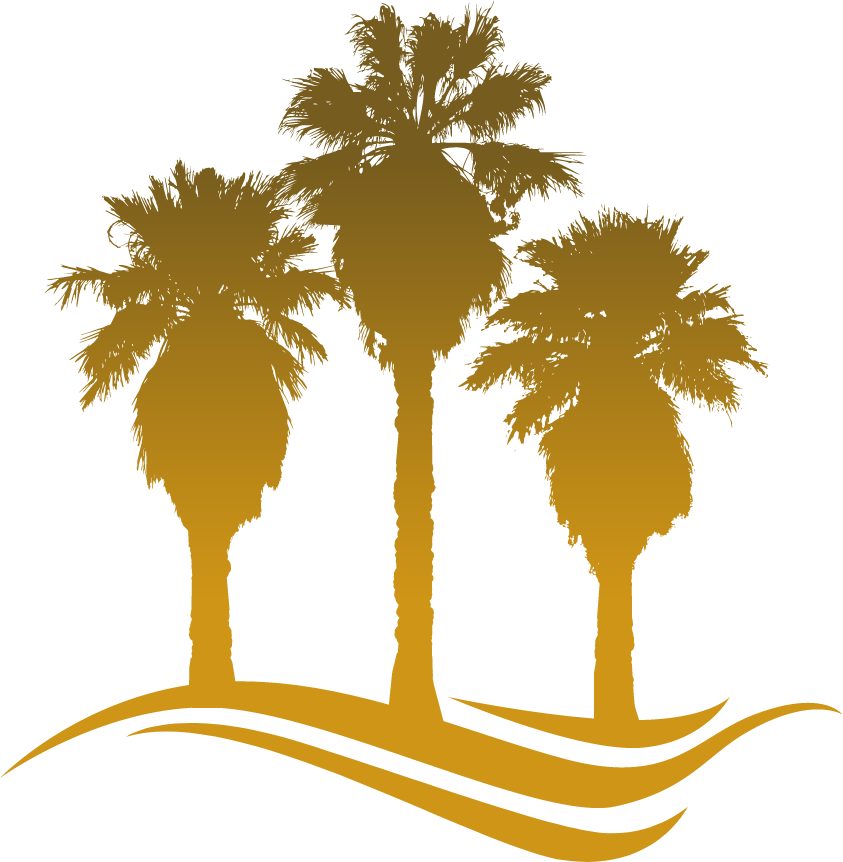 Spa Services