An intensely rejuvenating treatment that minimizes visible lines and wrinkles. Rejuvenates and tightens the skin for more youthful, flawless appearance. Hydrates the skin for a plumper, firmer, more radiant complexion.
60 minutes $190 / 90 minutes $250
Our skin care professionals will analyze your skin and choose the best products for your skin type. Using a unique technology, specifically targeting aging and lifestyle concerns. Ultrasonic helps to exfoliate and the micro-current firms and lifts, leaving the skin smooth and fresh.
60 minutes $180 / 90 minutes $240
Botinol Facial
An innovative, non-invasive anti-aging treatment boosted with retinol, alpha-lipoic acid and 5 peptides that visibly reduces expression lines, fine lines and wrinkles. Provides an instant and long term youthful look. Minimizes the appearance of cutaneous aging. 60 minutes $190 / 90 minutes $250
Vitamin C Facial
A powerful age-defying energizing treatment that reduces the appearance of the signs of aging, providing long lasting results. Visibly enhances skin elasticity for a revitalized appearance. 60 minutes $180 / 90minutes $240
Revitalizing & Purifying Facial
A revolutionary treat that clears and revitalized fatigued, stressed and dull skin. Purifies and deeply hydrates the skin to restore the natural radiance and glow. By normalizing and balancing oily skin it becomes luminous and younger looking. 60 minutes $180 / 90 minutes $240
Hydrolifting Facial
A unique, specifically formulated clinical treatment that visibly firms both the face and neck. Intensely hydrates the skin for a radiant and revitalized appearance. Visibly improves the skin's elasticity and minimizes the appearance of fine lines and wrinkles. 60 minutes $180 / 90 minutes $240
Express Facial
This express treatment is a condensed version of our tailored facials. Personalized to what your skins requires, this facial is ideal to add-on to any of your spa services or when you are short on time. 30 minutes $120
Soothing & Hydrating Facial
An enriched seaweed, thermos cooling treatment that infuses the skin with immediate and long lasting hydration. Minimizes the appearance of redness and soothes the skin. Provides instant radiance for an illuminated complexion. 60 minutes $180 / 90 minutes $240
Lightstim Facial
FDA cleared, each LED wave length of light color used provides unique therapeutic benefits. When the light spectrum penetrates the skin over the serum and mask it helps energize cells, stimulate collagen production, smooth fine lines and wrinkles as well as helps to destroy acne causing bacteria. Perfect for all skin types. 60 minutes $180 / 90 minutes $240
SKINCARE ENHANCEMENTS
Collagen Face Boost . . . . . . . . . . . . . . . . . . . . . . . . $30
Collagen Eye Boost . . . . . . . . . . . . . . . . . . . . . . . . . $25
Collagen Neck . . . . . . . . . . . . . . . . . . . . . . . . . . . . . . $20
Collagen Decolette . . . . . . . . . . . . . . . . . . . . . . . . . $20
Glycolic Acid Peel: For photo aging, dull skin and imperfections. $25
Lactic Acid Peel: For dry flaky skin and first time peel. . . . . . . . . . $25
Derm-Renewal Peel: For congested skin, lines and wrinkles. . . . . . . $25
Salicylic Acid Peel: For oily or acne prone skin. . . . . . . . . . . . . . . . . . . $25
Red/Blue/Amber Light Therapy . . . . . . . . . . . . $25
BT Accent Air Oxygen Mask . . . . . . . . . . . . . . . . . $40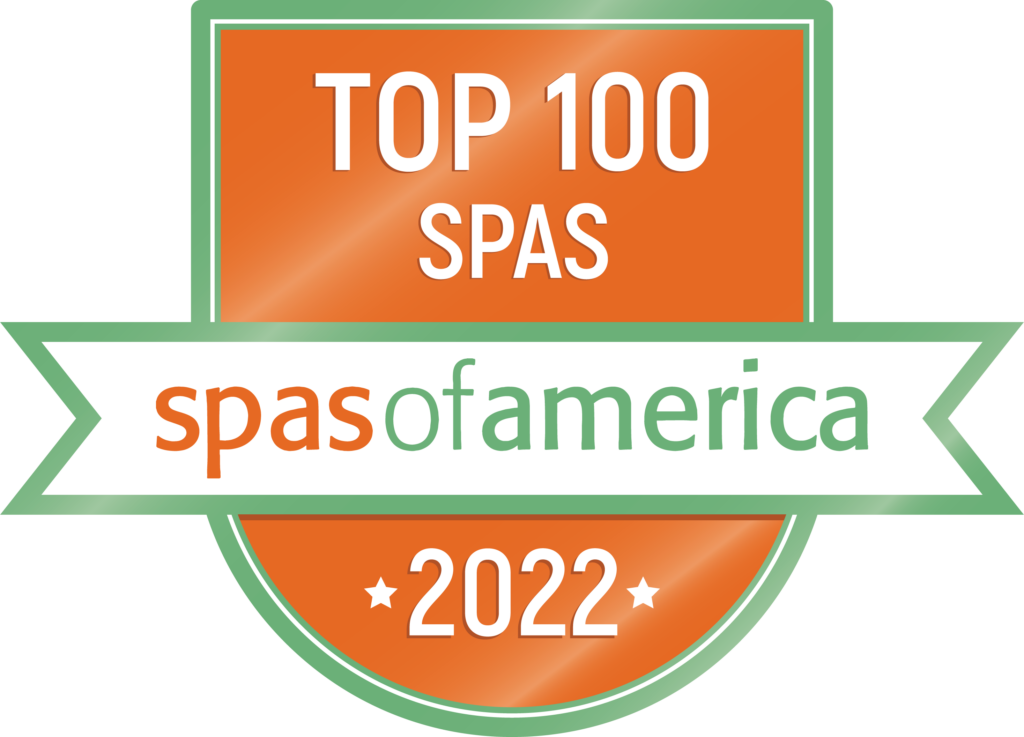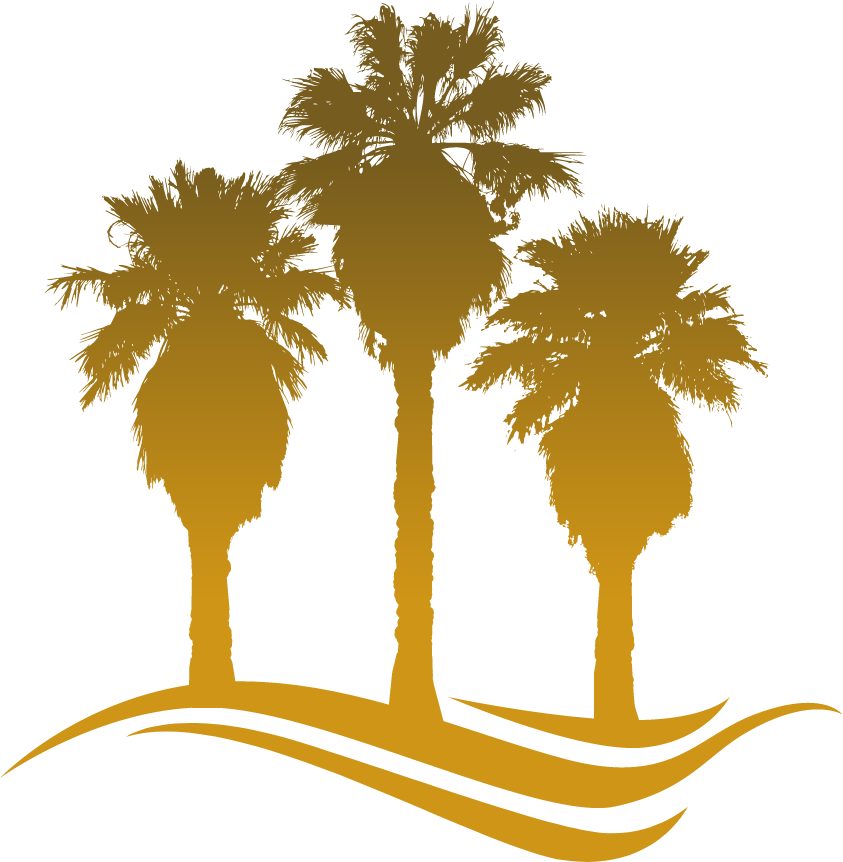 Spa Services