SKINCARE CLINICAL SIGNATURE FACIALS
Premium level skincare is key in repair, prevention and results.
Our GM Collin clinical line was curated to support and address the most common concerns of our day with you in mind.
Quality is a primary goal to ensure the highest level of performance for results, while being mindful of ingredients to
ensure a healthy and powerful clinical selection for you. Using state- of- the- art equipment,
the efficacy of every service is enhanced for the ultimate experience.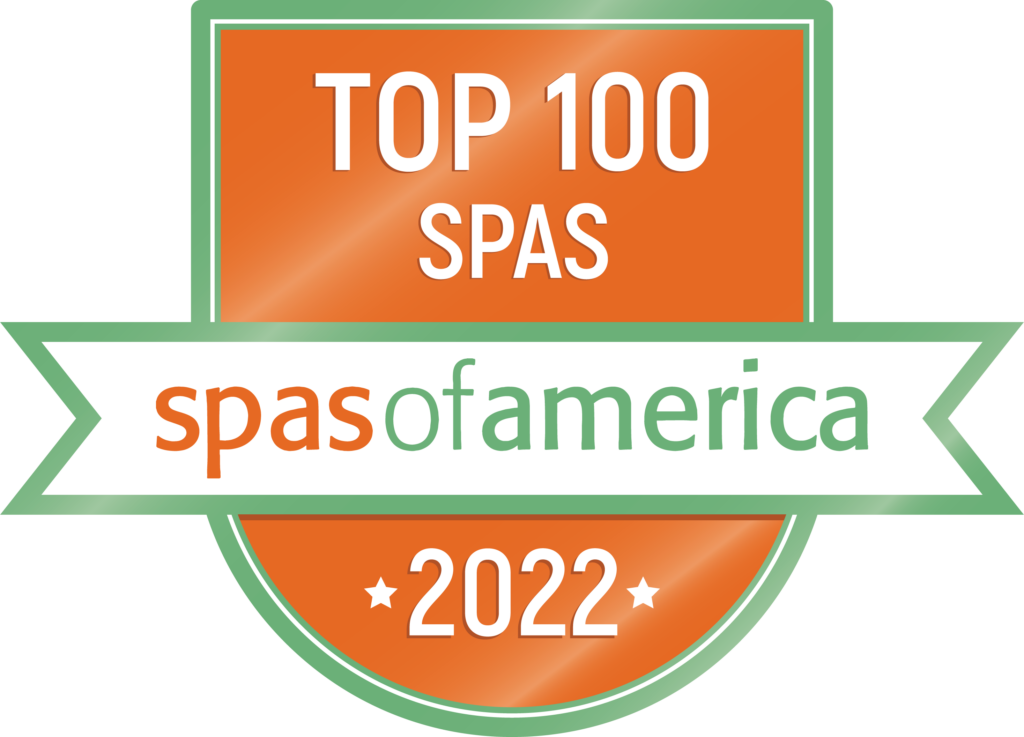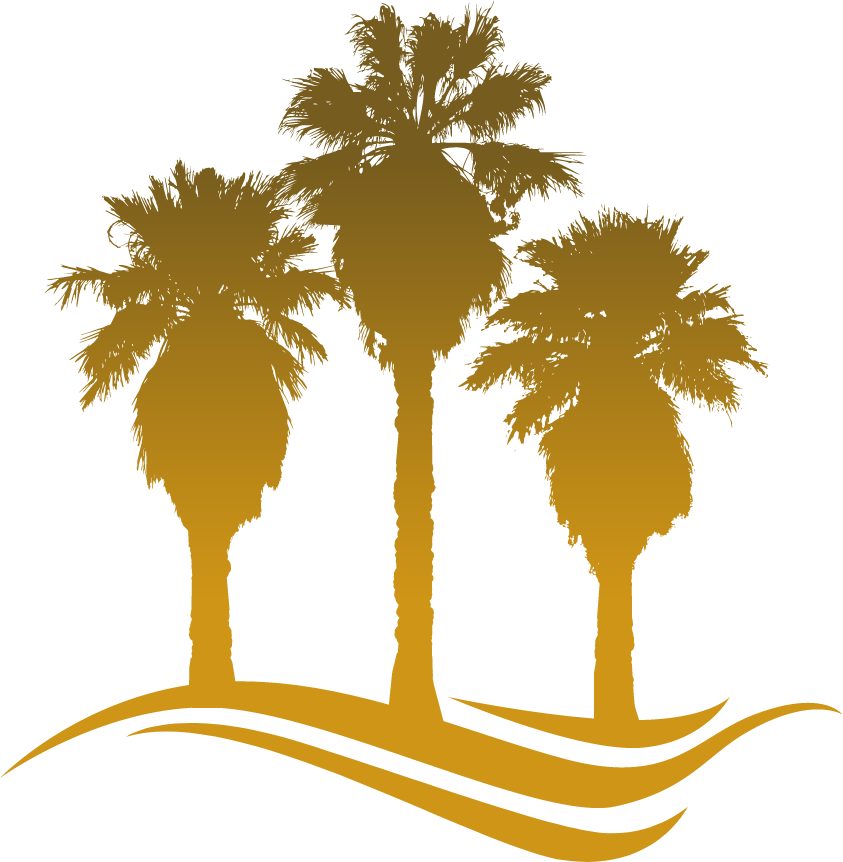 Spa Services