MASSAGES
SUNSTONE'S GEMSTONE THERAPY COLLECTION
Our massages begin with a gentle foot exfoliation ritual, include heated stones throughout the treatment, a heated back pad, enhanced infrared heated table, with a brief vibrational session. Services blend the healing properties of stones with quartz infused oils for one-of-a-kind service. Indigenous botanical and essential oils bring the healing elements of native plants to encourage and support an overall sense of well-being.
SUNSTONE SIGNATURE
A heated gemstone massage using our very own custom carved sunstones. Sunstones were known for aiding in mental clarity, providing a positive outlook, warming the heart and giving strength. We combine this with gemstone infused essential oils of rose, sandalwood and vetiver to restore, increase optimism and repair the skin. This head- to- toe service includes a luxurious scalp repair massage and deep repair foot scrub leaving you re-energized and renewed.
90 minutes $290
THERAPEUTIC ARNICA
A deep massage that relieves tight muscles and aches, while reducing inflammation. The blend of sage, arnica and lavender heals while relaxing the mind. Heated gemstones of unakite and magnesite aid in releasing tension. This customized blend of deeper muscle therapy and pressure points effectively relieves tight, problematic and sore muscles.
60 minutes $215 / 90minutes $280
DESERT RAIN MASSAGE
This Swedish-inspired massage of light-to-medium pressure uses the aromatic local desert botanicals of sage and lavender reminiscent of desert rain to help increase immune function, reduce stress levels and boost fatigue. Heated stones of fluorite and magnesite relax muscles and settle the nerves.
60 minutes $215 / 90 minutes $280
RESTORED ENERGY
Utilizing Eastern techniques of shiatsu, Thai and reflexology, this massage re-energizes, balances and soothes the body, muscles and joints. A medley of sandalwood, peppermint and vetiver infused with arnica releases anxiety, energizes the mind and assists with immune function. Heated gemstones of aventurine and fluorite remove exhaustion and aid in mental balance.
60 minutes $215 / 90 minutes $280
DETOX MASSAGE
A very light pressured massage, this begins with a dry mitt exfoliating treatment to stimulate the lymphatic system. A light lymphatic massage technique is performed with infused oils of rosemary and cypress to support the adrenal system, increase circulation, diminish muscle aches and reduce edema. Heated gemstones of serpentine and aventurine purify and restore balance.
60 minutes $215 / 90 minutes $280
BACK OF BODY
A power-packed session with a muscle relaxing combination of heated gemstones and an applied heat pack with oils of arnica and lavender for total tension reduction. This treatment concentrates on common problem areas using therapeutic techniques for quick muscle releases and overall relaxation.
30 minutes $135
MOMMY-TO-BE
A gentle massage designed for expectant mothers to enhance physical and emotional well-being. The techniques are performed to take pressure off the lower back and relax restless legs. We use a healing blend of rose maroc, ylang-ylang and tangerine to aid in mental clarity, add elasticity of the skin, and induce deep relaxation. *Must be past the first trimester.
30 minutes $135 / 60 minutes $215
PHYTOMEDICINE CBD MASSAGE

Experience the Botanical power of pure CBD infused oils, healing balms and tinctures to infuse your body from the inside and out for a deep state of relaxation. A customized massage based on your goals. This blended melody is designed to relieve stress and melt away muscular aches from scalp to sole. The treatment begins with a CBD infused tincture, followed with a balm application on areas of concern. A botanical rich infused foot scrub and heated gemstone massage offers phytotherapy at its best.
60 minutes $245 / 90 minutes $310

TREATMENT ADD ON:

Therapeutic CBD Boost
This CBD Boost enhances all services by blending concentrated CBD to make your own customized blend for a tailored experience to soothe and calm the body and mind.

Lymphatic Dry Brushing
A dry mitt exfoliation aids in stimulating the lymphatic system, removing dead skin cells and increasing circulation.
$30
Moroccan Oil Hair and Scalp Treatment
During your scalp massage a calming gemstone infused essential oil blend is used to add a healthy shine and glow to remove dullness and clear the scalp of impurities.
$30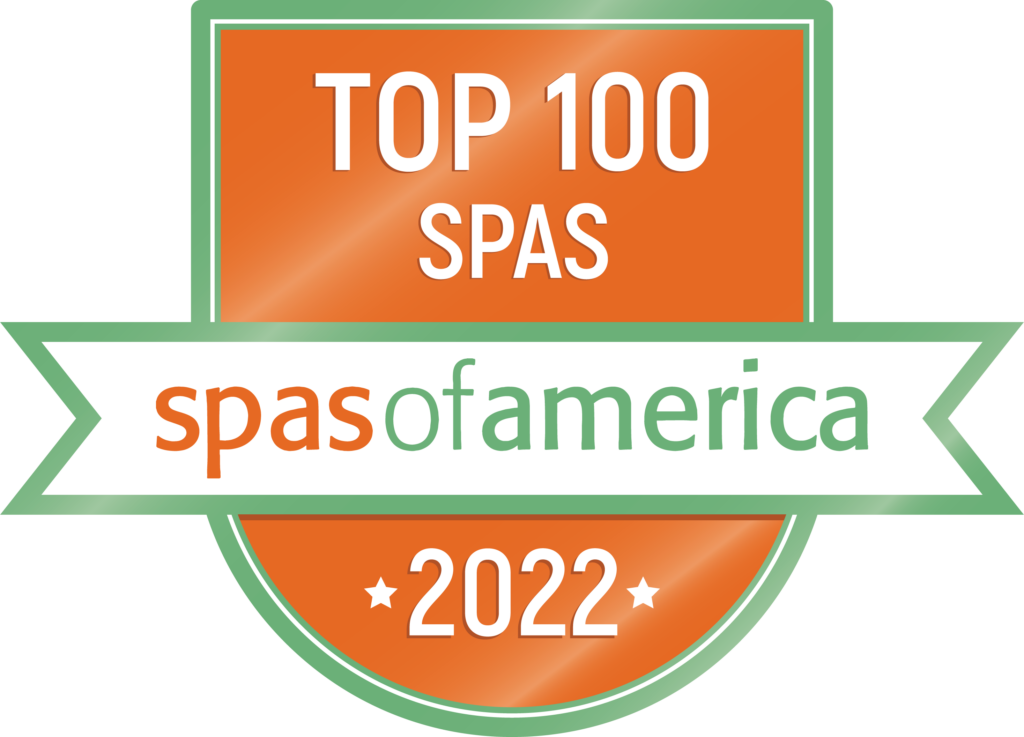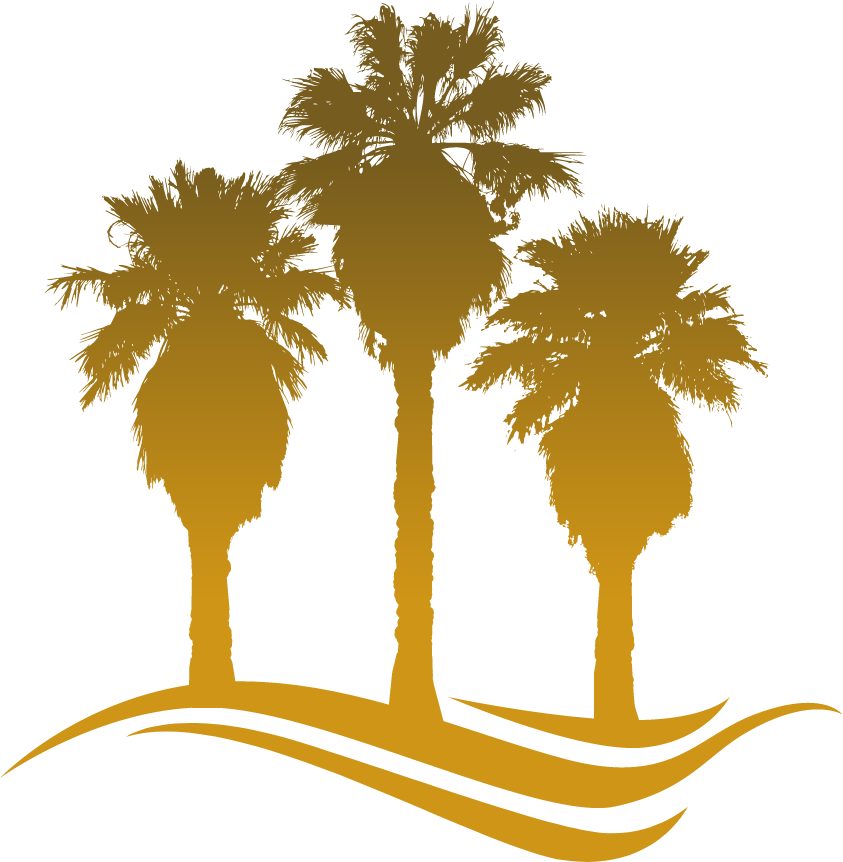 Spa Services