NEWSLETTER & Text SIGN-UP
Want to be the first to know about all the awesome casino promotions, dining specials,
and performers coming to Agua Caliente Casinos? Sign up to receive the latest updates via email and text.
You'll receive information about exclusive offers, news and events right to your inbox and mobile phone.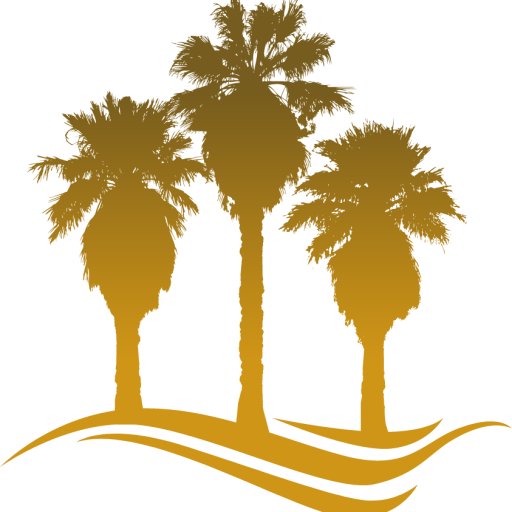 Sign up for exclusive offers, news, events and more from Agua Caliente Casinos.
"*" indicates required fields