SUNNY CYCLE DRINK SPECIALS
Agua Caliente
Palm Springs Center Bar
Sunny Cycle Tour guests can enjoy these exclusive drink specials at the Center Bar!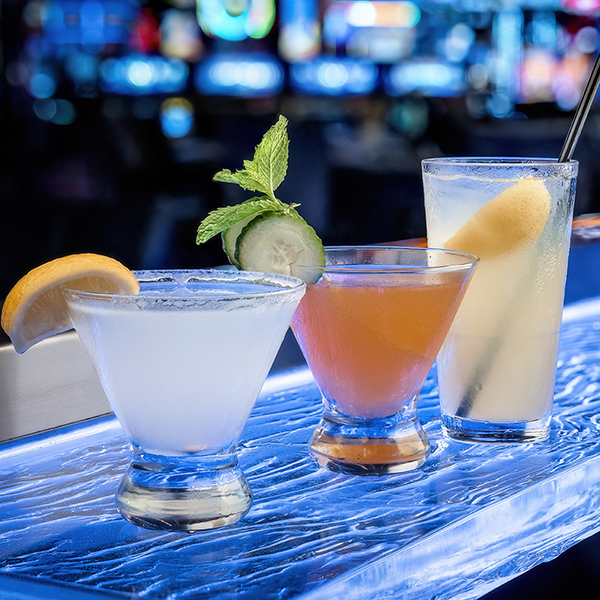 Ready to book your Sunny Cycle?
ACE Club members receive a special discount on tours!
Click below to see this exclusive offer and check out what other great partner offers you'll receive as an ACE Club member!