Relax and save with our exclusive Spa Packages at Agua Caliente Casinos. Take advantage of these special offers to get the best deals on your Spa experience. Each spa package is carefully crafted by our skilled team to provide our guests with treatments that will renew your mind, body and soul. 
Check back regularly to stay up-to-date on our new spa packages.
Advanced Oxygen
60 min $175
The ultimate in oxygen treatments Sunstones advanced technology uses up to 95% pure oxygen to infuse the skin with hyaluronic acid and ultrasonic devices to exfoliate and drive product into the skin. This allows the skin to breathe and be replenished removing fine lines while plumping the skin. With 3 levels of oxygen application and powerful masks tailored to your skin type it becomes renewed and radiant offering a youthful healthy glow.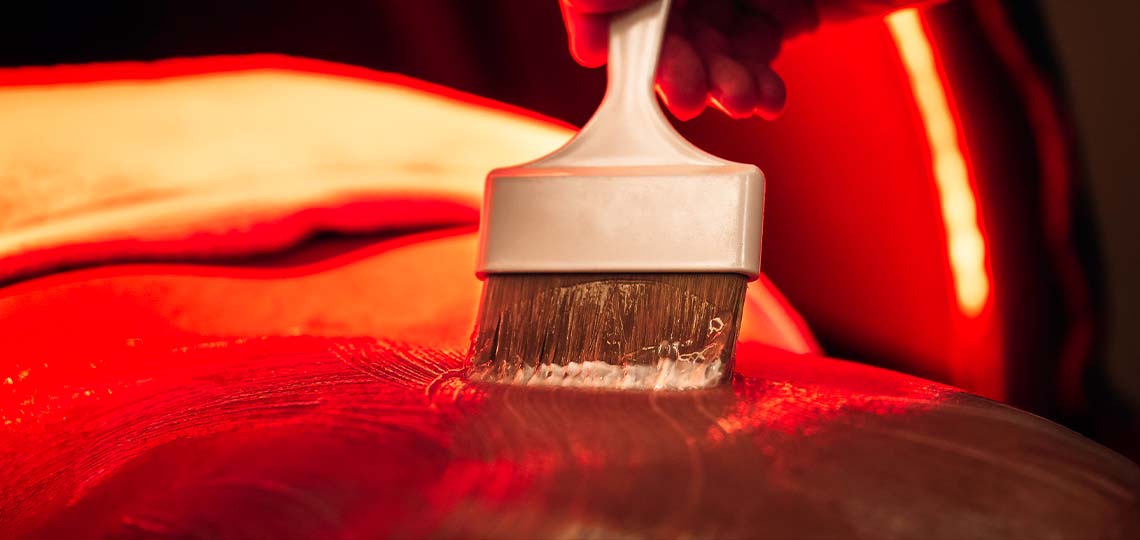 Desert Cactus Healer
100 min $249
VALID: Month of April

The Desert Cactus Healer is a specialty service done on a quartz bed. Replenish and cleanse with this healing combination of desert botanicals. Extractions of the desert cactus prickly pear heals skin from sun exposure and dehydration. The soothing application replenishes the skin, followed by an Agave nectar massage with heated Fluorite Gemstones to seal in hydration.

Enhanced with unique infrared, negative ions, and light therapy treatment tables for an enhanced detox, it's the perfect combination for festive prep and/or repair. The service concludes with a concentrated halotherapy session using medical grade salts to cleanse sinus and lungs offering optimal support and health.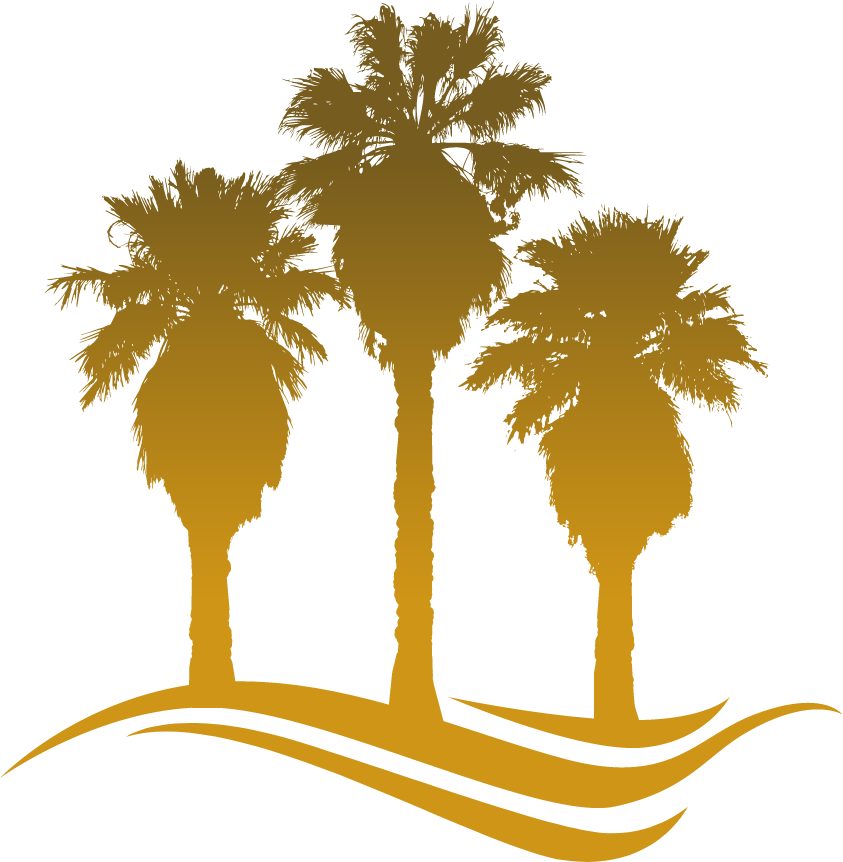 Spa Services